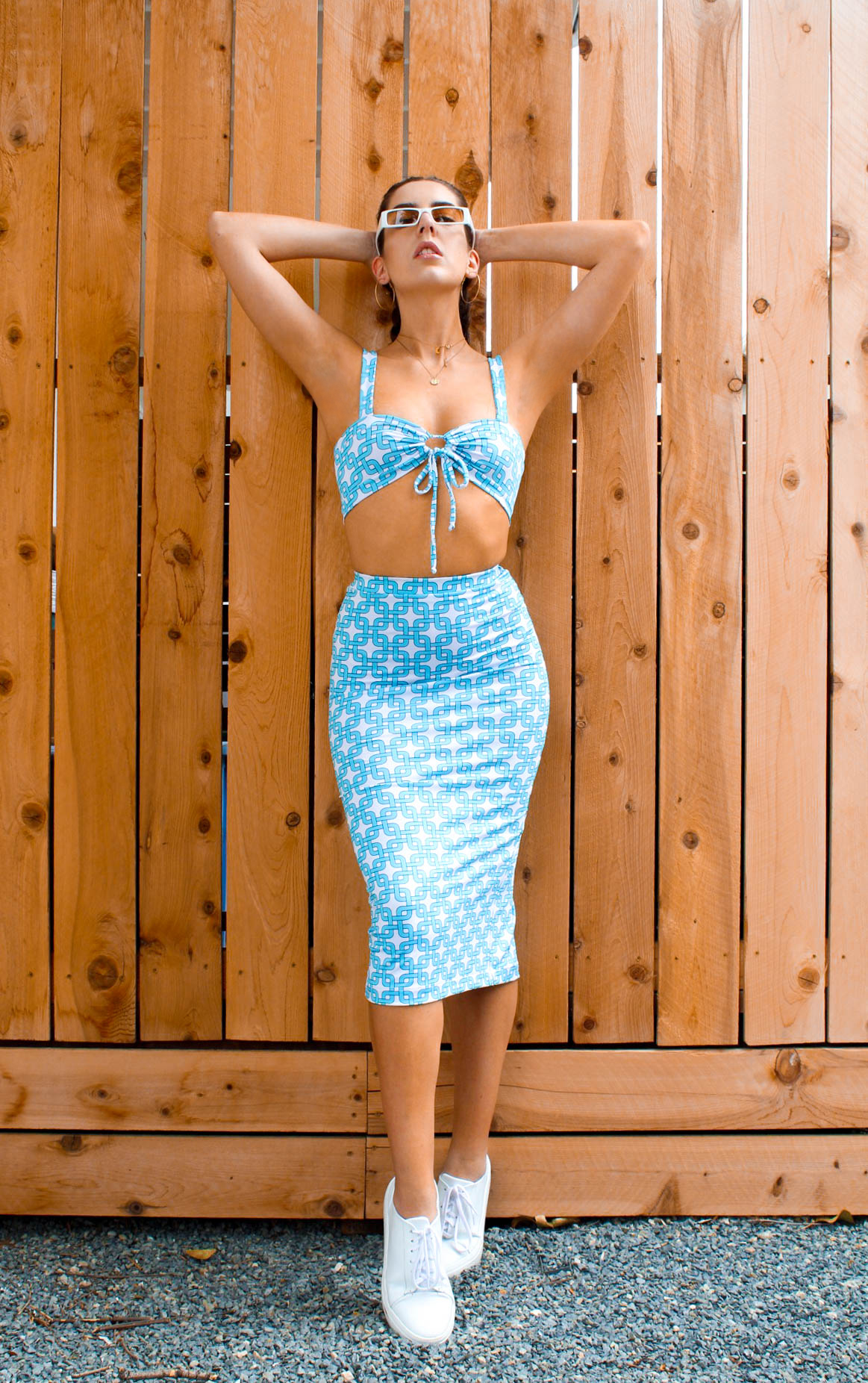 During the conceptual phase for our designs we drew from the idea that women should have the freedom to move through the waking world as if they are at rest.
So we designed our pieces to make every day feel like a comfortable dream.
Every piece from Laura Vivian LA has been developed and handmade by
Fashion Designer Carmen Orford for you.

Enjoy our Summer and Fall collections.